Apparently there's an issue with Bloger's image server...so I've hosted these pics myself so hopefully everybody can see them.


The L.A. premiere of "I Think I Love My Wife" went down last night:



Kerry was there since she's one of the stars of the movie. But that dress....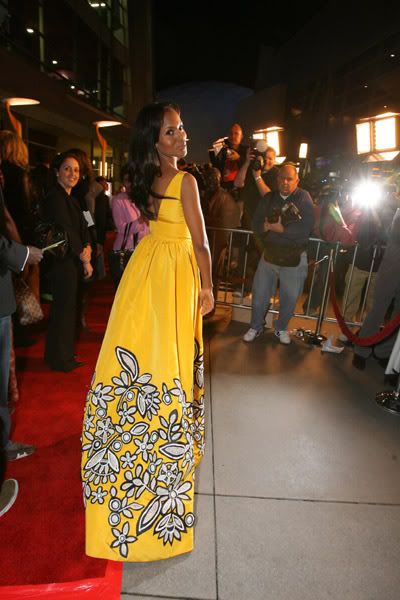 Not sure how I'm feeling about that one.
The star of the movie Chris Rock was there with his wife Malaak: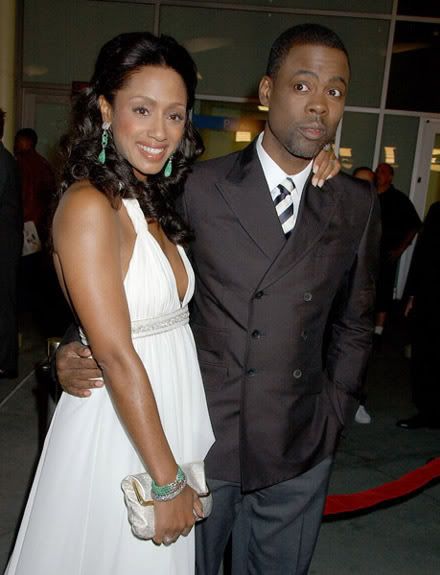 And they're still looking like they are forcing themselves to look happy. Well...Chris does.
Malaak's look is hot though...per usual.
Mario Van Peebles was there with his son:
He looks like he spit that little boy out himself.
Damn Arsenio.
MJB kicked the throwback 'do last night: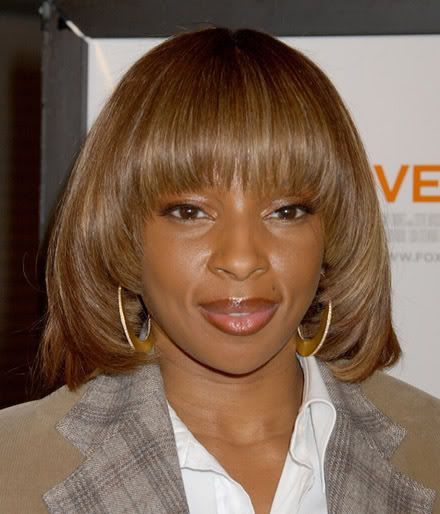 And me no likey.



Co-star Gina Torres was there with her hubby Lawrence Fishbourne: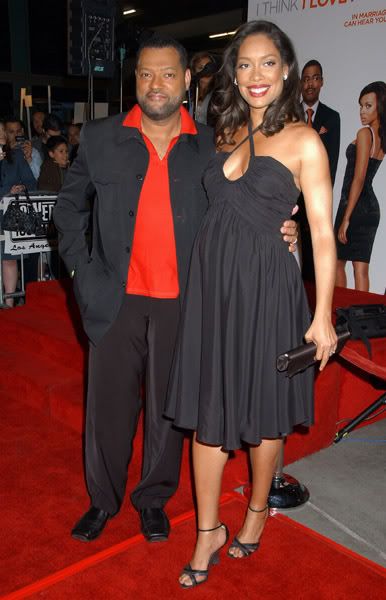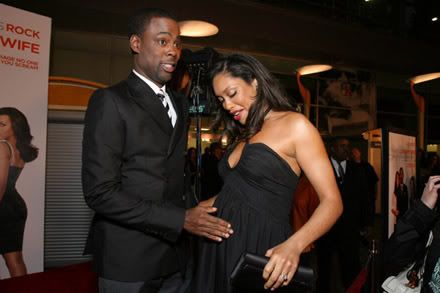 She looked cute with her preggers self.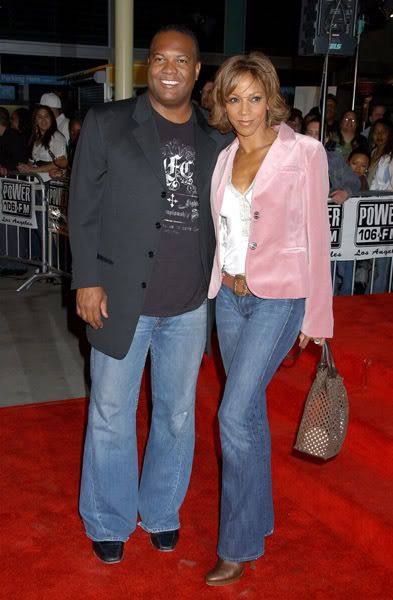 The Peetes hit up the event.
Denyce Lawton and Wesley Jonathan made an appearance:

And J-Hud was spotted at the UN in NY yesterday for the summit to celebrate International Women's Day:



Fab.

Stay tuned for Beauty Fab!