Pics of Tiger, Elin, and new baby Sam Alexis Woods are here:


Awwww.



Eddie is busy shooting his new movie Starship Dave:
And in other Who Cares news....
YBF snitches tell me Evan Ross has a new lil boo (since Hodashian chunked him the duece for Mr. Bush). And it's Adrienne Bailon of the Cheetah Girls (to the right of him). They were also spotted getting super cozy at The Grove in L.A. this weekend.
Rih Rih was out shopping this weekend in the NYC:


Laid back and cute.


All you Chris Brown fans can check out his brand new vid for "Wall to Wall".
And here's a few images from Eve's new video for her next single "Give It To You" ft. Sean Paul: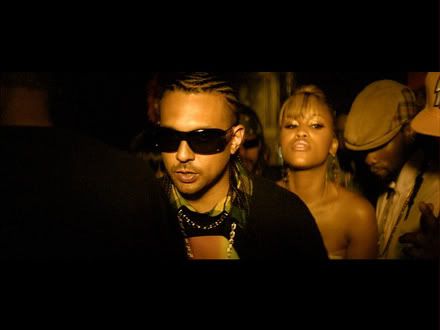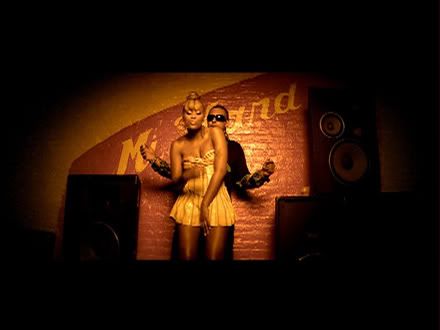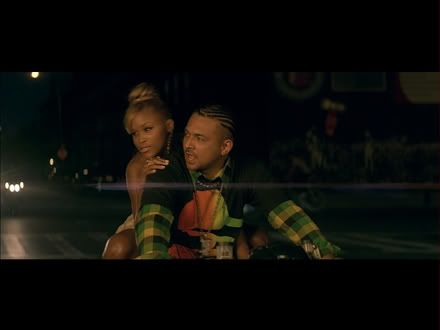 The Randomness:
****************************************
And the winners of the YBF Double Giveaway are...


Congrats to Mia Adams for winning the YBF/Tiffany Affair/Schvitz Giveaway! And Congrats to Mario Scott for winning the YBF/Mario/Jhung Yuro Giveaway! Mia won a fabulous tee and Mario won some hot exclusive sneakers. Congrats to the YBF readers!