Mya performed at a Giant magazine party last night:
Vince and Candice spending QT recently
Word in the NFL gossip circle is that Vince Young became a new father this past weekend in Austin, TX to a new baby girl. Word spread a while back that he had gotten another girl pregnant while he was still with his longtime girlfriend Candice--his high school sweetheart. And now the baby has supposedly been born and Candice and Vince are most definitely still together. Interesting....

Fabolous has a new track with Ne-Yo called
"

Make Me Better

"
. It's produced by Timbaland of course. Here's some pics of Fantasia as Celie at her opening night in The Color Purple last night:

Lil Momma's single "Lip Gloss"
has a video
that's hit the media waves this week. At least she writes all her music herself and she's only 17. So I'ma let this song that I usually would call foolishness slide.As if the first 3 seasons of BET's College Hill weren't enough: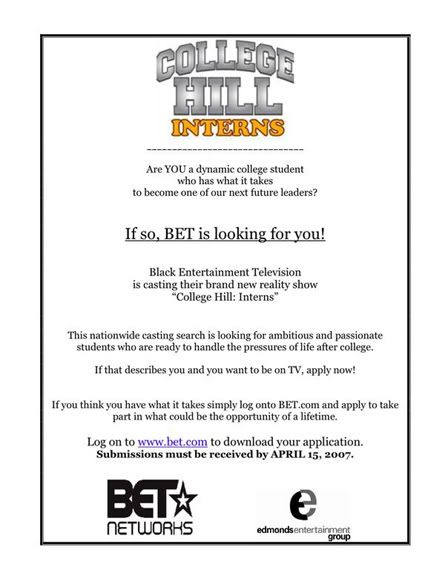 They're doing it again. But this time Season 4 will be all about interns, i.e. people who actually do something with their lives other than party and sex it up with their roommates. Casting calls start soon and applications are due April 15th. Click the flyer for more info.