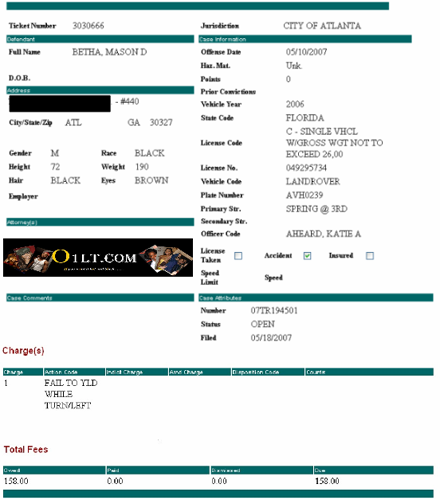 LT over at
O1LT.com
copped the official

documentation

that it was indeed

Mase

caught out there chasing the

trannies

last week. The woman who called in gave a description of where the wreck with the "rapper" happened and where she saw

transvestites

run from the car. And damn if doesn't match this here driving citation. Gotta love the nosey folks...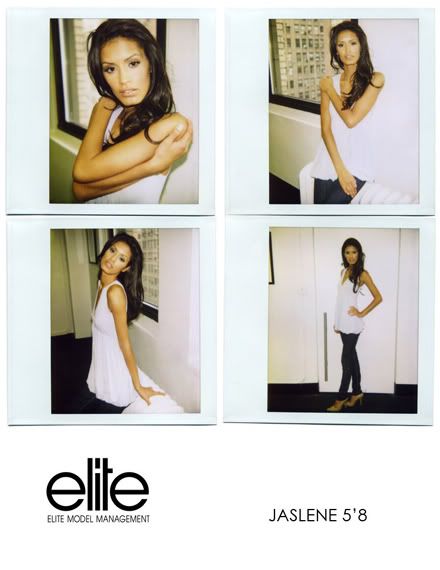 So

Jaslene's

official now. There's something about this chick I really like....
Speaking of

ANTM

...our favorite

YBF

ANTM

reject posted some new pics of her and her fellow rejects/winners on her

Facebook

page:


Cute.
Lots of celebs are chillin' across the pond right now. Bey was spotted at the Nice airport this weekend on her way to the Cannes Film Festival:
Only she could pull this look off.
Remember

all the bruhaha about Angie Jolie playing Mariane Pearl

in A Mighty Heart? Clearly no one cared and the movie shooting went on. Mariane and her son Adam kicked it with Brangie at Cannes today. I put 5 on it Angie leaves Cannes with lil Adam as her adopted son...


And Nay Nay Campbell was spotted aboard a yacht on her way to the Cannes Film Fest yesterday too:



Her

fabulousness

always overshadows her nuttiness...until she goes upside

ol

girl's head with the black dress on with her cell phone.Stay fab!